 Upcoming Events - 2023
- 28st Oct FCF Rapid
- 25th Nov FCF Rapid
- 9th to 11th Dec 2023 National U20 Become a Member
Annual Membership Fee is $20 for Adults and $10 for Children under 18 years old. Registered Members will pay 50% of tournament fee, or $10 (adults) and $5 (Under-18).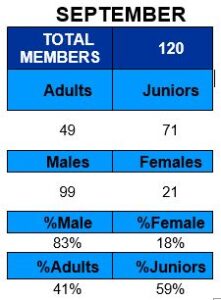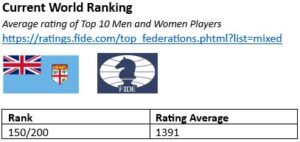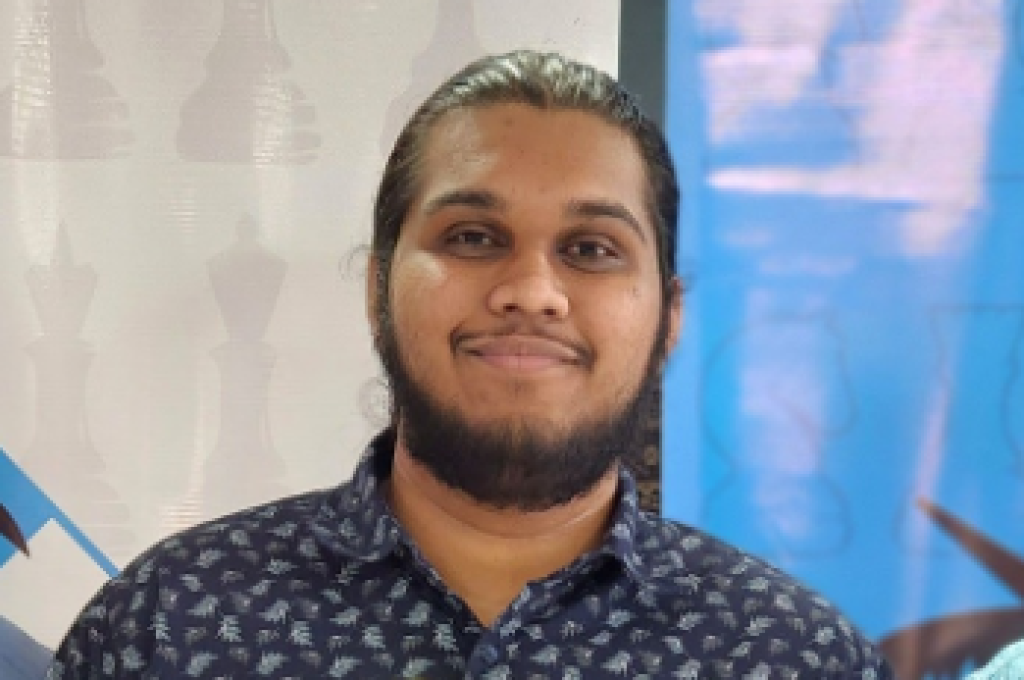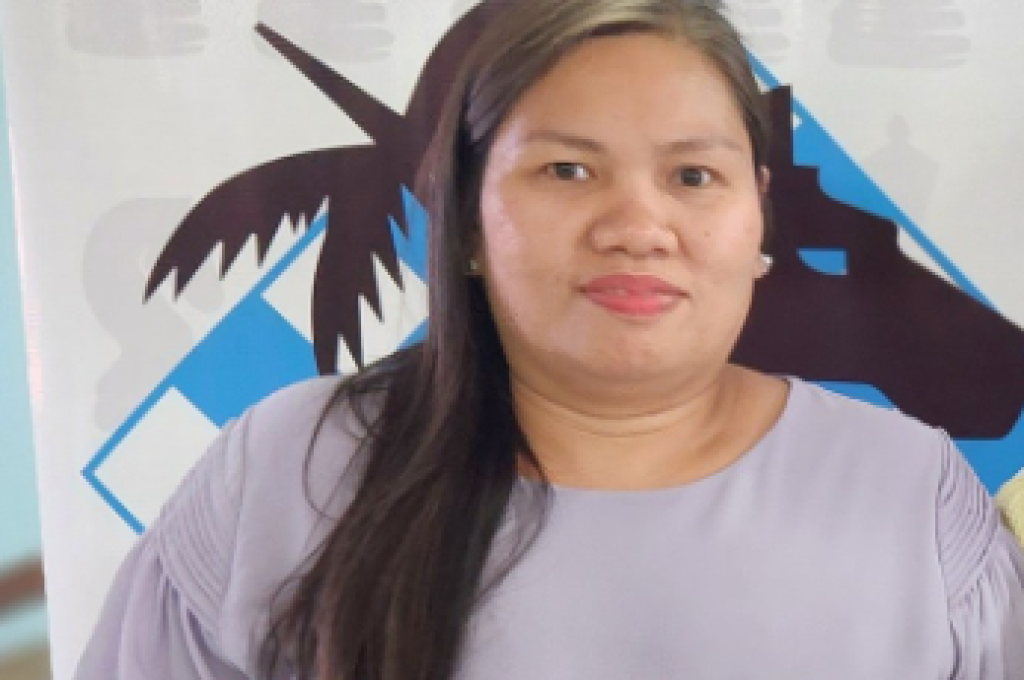 Womens National Rapid Champion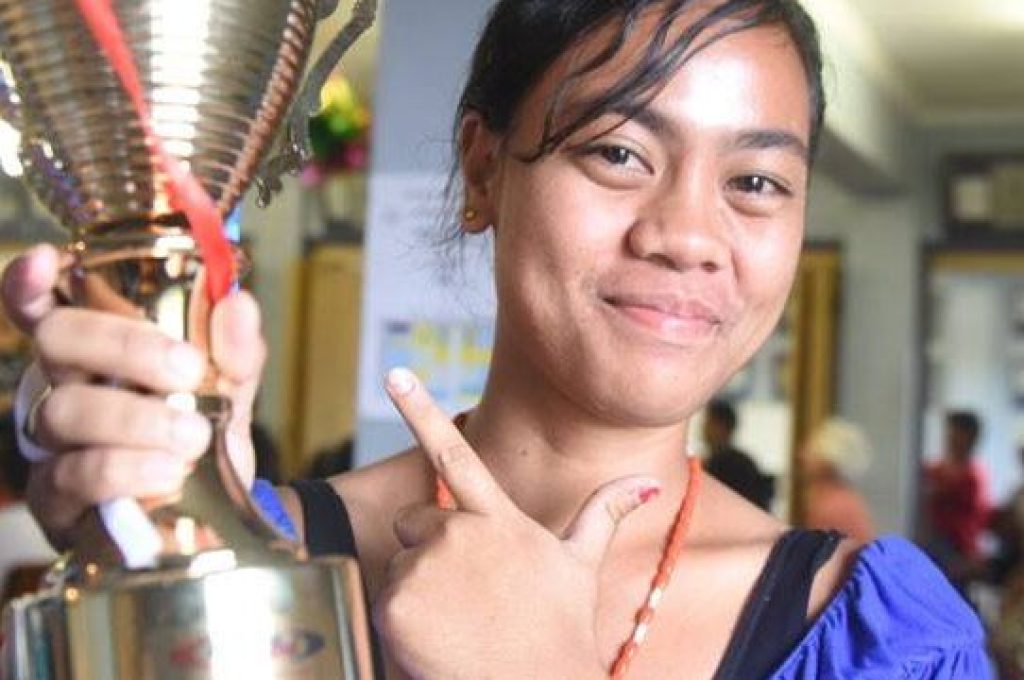 Womens National Blitz Champion
"The only way to improve your chess is to play against better players."
Participate in the best live and online chess tournaments
Fiji Chess is looking for talented and dedicated players to represent the country at international events. If you are a strong chess player with a passion for the game, we encourage you to apply.
As a representative of Fiji Chess, you will have the opportunity to:
Compete against some of the best chess players in the world.
Represent your country on the international stage.
Promote chess in Fiji and help to grow the sport.
We are looking for players who are:
Strong chess players with a rating of at least 1800 FIDE.
Dedicated and motivated to represent Fiji at the highest level.
Good ambassadors for the sport of chess.
If you are interested in joining Fiji Chess Federation, please contact us at info@fijichessfederation.com. We look forward to hearing from you!
Chess is a great way to challenge your mind and improve your problem-solving skills.
It is also a great way to meet new people and make friends from all over the world.
Representing Fiji Chess is a great way to promote the sport of chess in your country and help to inspire the next generation of chess players.
Join Fiji Chess Federation